Electric Motorcycle in Pakistan
In the face of rising petrol prices every month in Pakistan, a new start-up company has announced that it will manufacture 8000 new electric motorcycle in Pakistan to save up to 70% on fuel costs.
With climate change and rising fuel prices in Pakistan, this solution enables motorcycle fleet operators to save up to 70% on fuel costs and eliminate air polluting emissions. This makes their operations environmentally sustainable and profitable.
ZYP Technologies
The company, Zyp Technologies, has raised $1.2 million as seed investment led by Indus Valley Capital – an early-stage venture capital fund investing in Pakistani startups.
It has also set up an assembly line capable of producing 8,000 electric motorcycles annually to meet the demand of business customers and individual buyers.
Zyp Utility Motorcycle 2000
Comfortable for long daily rides using rugged and premium parts.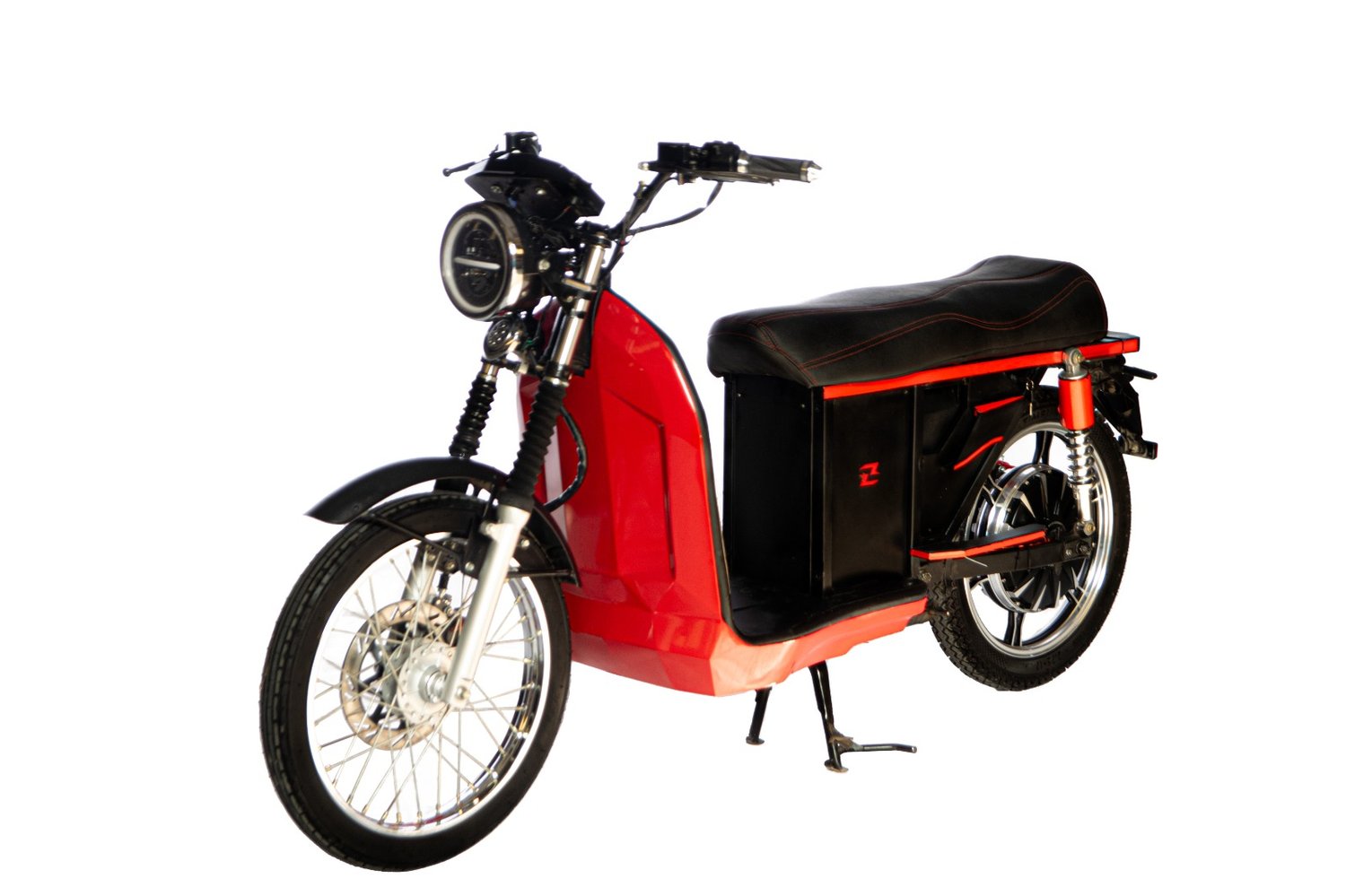 2000 W Premium Quality Hub Motor

1.8KWH Swappable Battery

70KM Battery Swap Range

Rear and Front Disk Brakes

Anti-theft Alerts on Mobile Phones

75km/h Top Speed
MAGVUS 3000
Sporty design with most premium parts for young adults.
Powerful 3000W Mid-Drive Motor

120 KM Swap Range

2 x 1.8KWH Swappable Batteries

Front and Rear Disk Brakes

Premium Parts

Top Speed 85km/h
Electric Motorcycle Price In Pakistan
According to the company, the upcoming electric motorbikes will be priced between Rs 150,000 to Rs 450,000 depending on the model, power, engine etc. The company also plans to set up 4,000 charging stations across the country to charge these motorcycles.
In recent days, the caretaker government has increased the prices of petrol and diesel by more than Rs 14 per liter to cross the Rs 300 mark. The finance division said the increase was due to "increasing trend in petroleum prices in the international market and changes in exchange rates".
Honda 125 Price In Pakistan New Model 2024 [latest]
Currently, the price of petrol in the country is Rs 305.36 per liter while the price of High Speed Diesel (HSD) is Rs 311.84 per litre.